Master of Science in Information Systems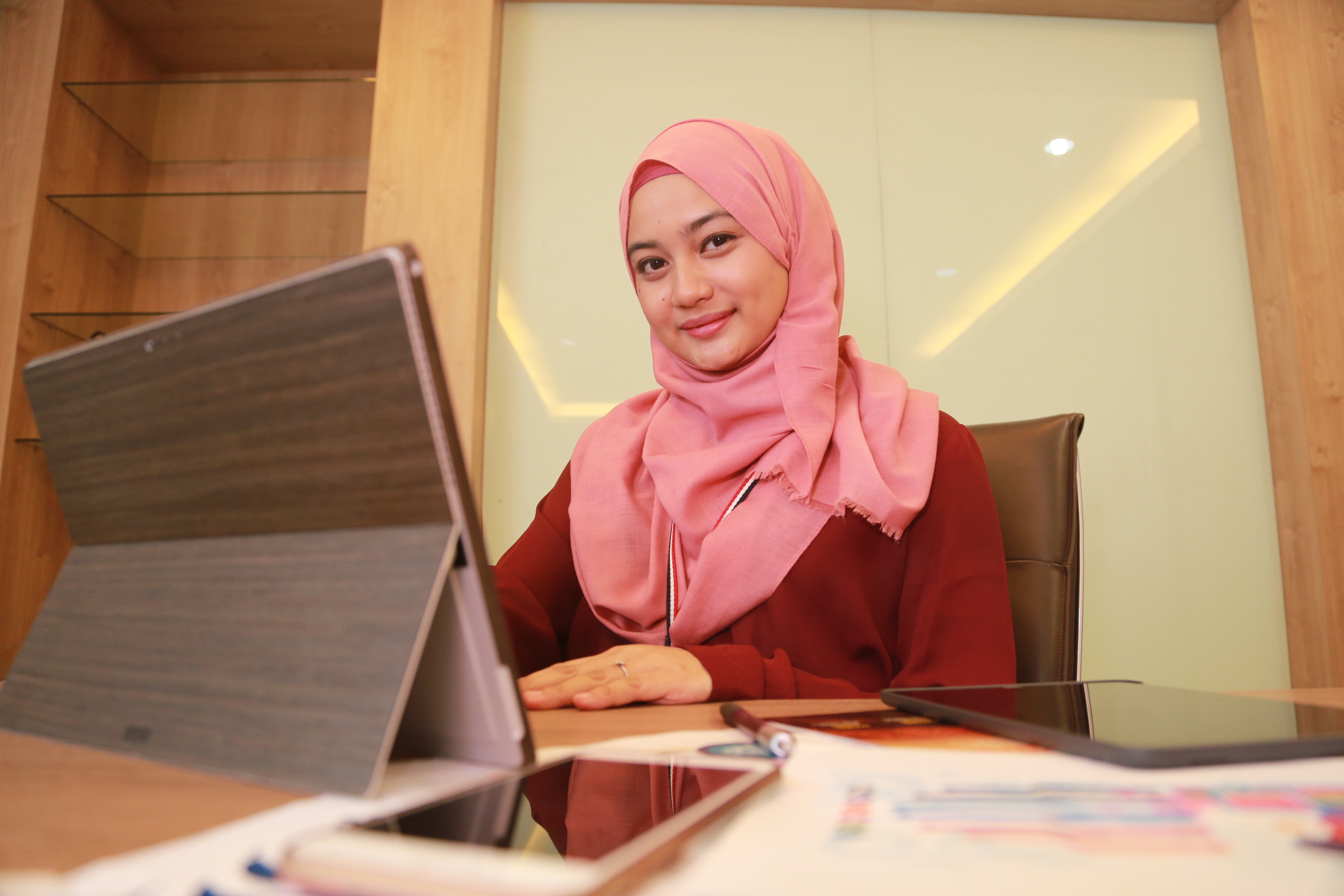 An MSc in Information Systems is a graduate-level degree in computer sciences. By earning this degree, graduates show that they are masters of knowledge in the digital world. This certification gives job applicants an advantage when competing for employment positions.Upon earning MSc in Information Systems degrees, graduates have the tools to be more successful in their careers. Employers more readily hire highly educated workers. For those who are already employed, having an advanced degree often leads to promotions and larger paychecks. Not only that, completing this coursework gives scholars extensive knowledge and skills so they are capable of setting up networks, administering hardware and software system upgrades, designing web pages, and implementing intranet and internet sites.
Semester 1
Strategic Planning for Information Systems
Advanced Business Process Management
E Commerce

Semester 2
Computer Support Cooperative Work
Business Case for IT projects

Semester 3
Enterprise Architecture
IT Management
Design Science Research in IS
Knowledge Management
Innovation Management
Information Service
Software Project Management

Semester 4
Project
Passed bachelor's degree (Level 6, MQF) or its equivalent with a minimum Cumulative Grade Point Average (CGPA) of 2.75 in computing or relevant field;
OR
Passed bachelor's Degree (Level 6, MQF) or equivalent with minimum CGPA 2.50 in computing or related areas but does not achieve CGPA 2.75, can be admitted subject to rigorous internal assessment;
OR
Passed bachelor's Degree (Level 6, MQF) or equivalent with CGPA 2.50, can be admitted with a minimum of five years working experience in computing or related fields.
For international student, a candidate must obtain one of the following:
i. Minimum 60 the Test of English Foreign Language (TOEFL iBT)
ii. Minimum Band 6.0 score in  International English Language Testing System (IELTS)
iii. Degree from  Malaysian University with English as its medium of instruction
iv. Malaysian University English Test (MUET) Band 4
Local Student - RM19,000
International Student - RM24,670