MBA (Corporate Administration and Governance)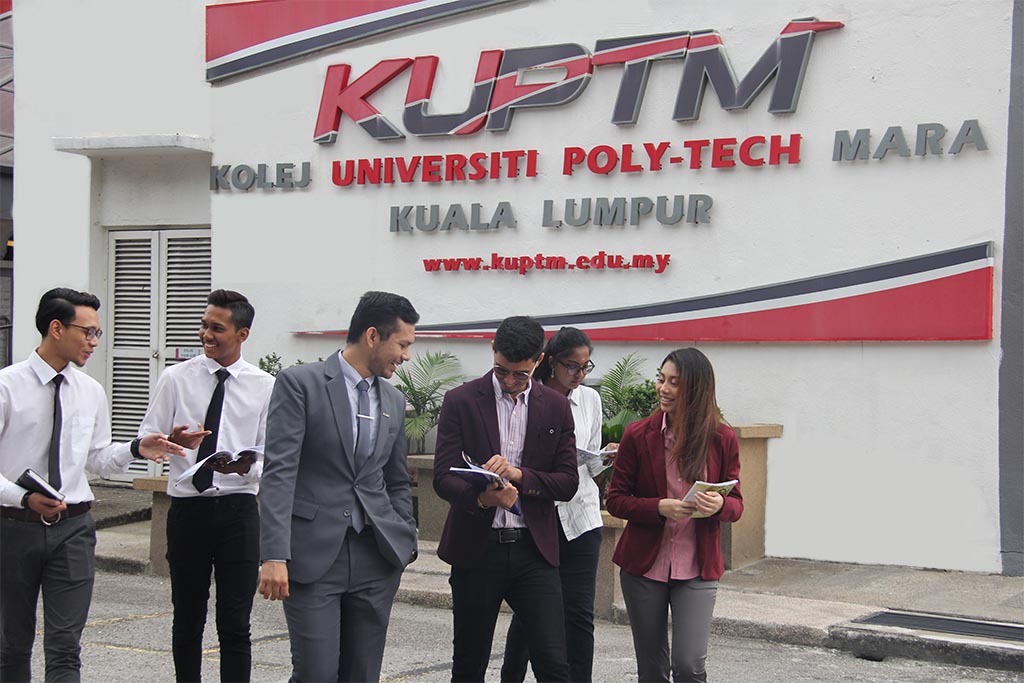 This program equip and enhance graduates with company administration and business specialized knowledge namely in the area of administration and governance, secretarialship, taxation, international business, human resource, financial reporting, information technology and management in ensuring the successfulness of national key economic area (NKEA) highlighted by the government as a driver to potential economic activities that will directly and significantly contribute to Malaysia's economic growth.


A new outlook on the roles and responsibilities of master programmes to be offered in this university college is to consider the needs of nation, industry, the job requirements, and the society besides the needs of the college to produce educated and well-trained graduates. They are not only able to secure employment but also able to proceed to a higher level of studies. 

Graduates of this programme receive an academic award and a professional qualification, the institute of Chartered Secretaries and Administrators (ICSA) from The Malaysian Institute of Chartered Secretaries and Administrators (MAICSA).

Contact Person
Assoc. Prof. Dr. Mas Anom Abdul Rashid
SEMESTER 1 (LONG)
Strategic Management (MGT 6153)
Human Resources Management (HRM 5113)
Managerial Accounting (MAC 4083)
Managerial Economics (ECO 5123)

SEMESTER 2 (LONG)
Business Research Method (BUS 5103)
Ethics and Integrity in Administration (BUS 5083)
Corporate Governance, Risk and Ethics (CGE 6023)
Corporate Law (LAW 5073)

SEMESTER 3 (SHORT)
International Business Environment (BUS 5063)
Management Information System (ITC 41030
Corporate Strategy and Administration (MGT 4243)
Financial Market Economics (FIN 5103)
Marketing Management (MKT5023)
Organizational Behaviour (MGT 5133)
Corporate Financial Management Analysis (FIN 5113)
*elective courses choose two

SEMESTER 4 (LONG)
Corporate Accountability and Sustainability (CGE 6033)
Company Secretarial Practice (CSP 4023)
Business Research Project (BUS 6113)
 i. A bachelor's degree in Corporate Administration (Level 6, MQF) or its equivalent qualifications with a minimum Cumulative Grade Point Average (CGPA) of 2.5 out of 4.0. The candidate with the Cumulative Grade Point Average (CGPA) less than 2.50 can be accepted, subject to a minimum of five years working experience in relevant field. 
 OR  
ii. Any equivalent qualifications as accepted by KUPTM senate.
For international student, a candidate must obtain one of the following:
minimum 500 the Test of English Foreign Language (TOEFL)
at least Band 5.0 score in International English Language Testing System (IELTS)
Degree from Malaysian University with English as its medium of instruction
Malaysian University English Test (MUET) Band 4
Local - RM22,800
International - RM28,850