Master of Business Administration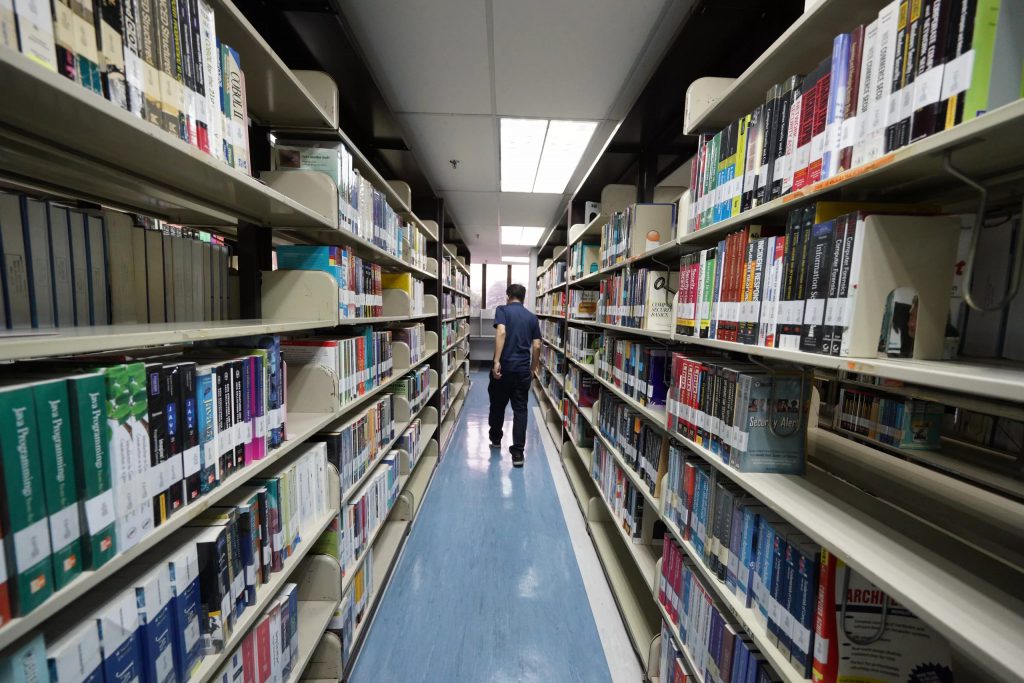 MBA program at KUPTM is designed to foster managerial leaders who are equipped with relevant and contemporary knowledge and skills to sustainably manage organizations to accommodate diverse stakeholders' interests. These future leaders will manifest strategic thinking ability and leadership qualities to steer organizations towards change and developments. Upon completing 10 core foundation courses in business and management, program participants will commence in General MBA. This MBA is a coursework program comprising of thirteen courses to be completed in 4 semesters.  Students are exposed to a general wide perspective of the business curriculum which encompasses the essential tools needed in a challenging business environment.
Currently students completed MBA with KUPTM will get Diploma Chartered Management  Institute (CMI) Level 7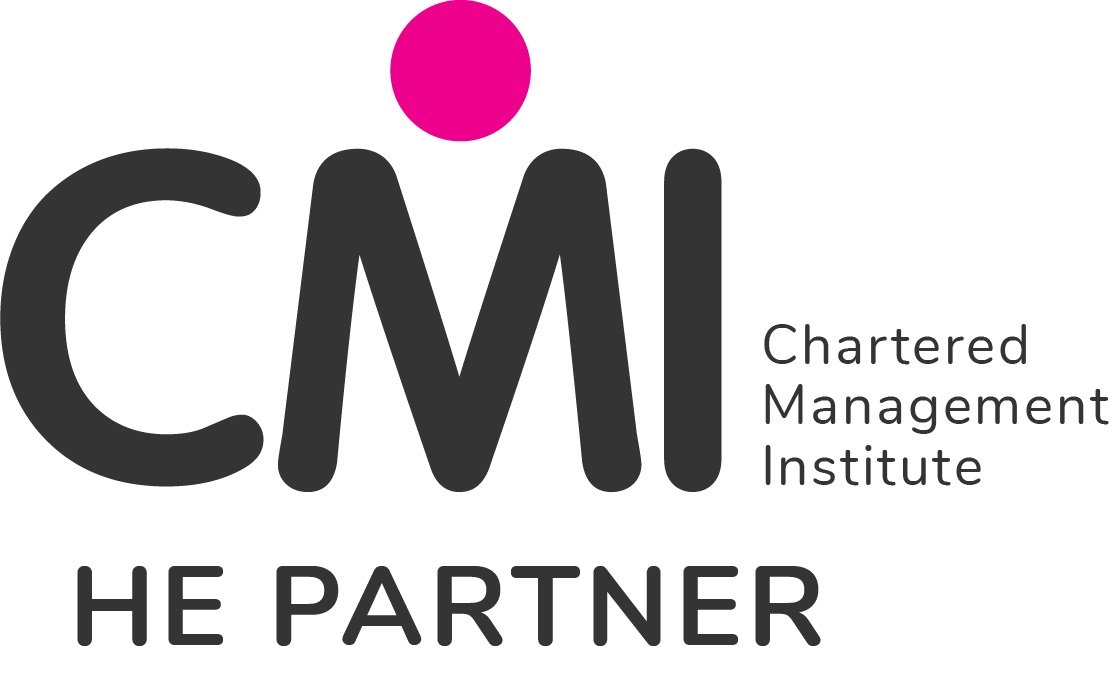 TRIMESTER 1/ YEAR 1

Organizational Behaviour (MGT 5133)
Managerial Economics (ECO 5123)
Managerial
Accounting (MAC 4083)
Marketing Management (MKT 5023)
TRIMESTER 2/YEAR 1

Business Research Method (BUS 5103)
Human Resource Management (HRM 5113)
Operations Management (MGT 6143)
Strategic Management (MGT 6153)
TRIMESTER 3/ YEAR 1

Strategic Leadership (MGT 5163)
Global Business Issues (BUS 5093)
Change Management (MGT 5173)
Technology Management (MGT 6183)
New Venture Creation (ETR 6013)
Business Ethics and Corporate Social Responsibilities (BUS 5073)
*elective courses choose twoTRIMESTER 4/ YEAR 2

Managerial Finance (FIN 4093)
Management System & E-Business (ICT 4103)
Business Research Project (BUS 6113)
A bachelor's degree (Level 6 MQF) with a minimum Cumulative Grade Point Average (CGPA) of 2.5 out of 4.0 or its equivalent qualifications as accepted by KUPTM senate;
OR

A bachelor's degree (Level 6 MQF) with a minimum Cumulative Grade Point Average (CGPA) below 2.50 out of 4.00 or its equivalent qualifications. Can be accepted, subject to a minimum of five years working experience.
a. A score of 550 in Test of English as a Foreign Language (TOEFL); OR

b. Band 6.0 International English Language Test System (IELTS); OR

c. A degree (Level 6 MQF) from a university in Malaysia with English Language as a medium of instruction; OR

d. Band 4 Malaysian University English Test (MUET).
1 Year 6 Months (1.5 Years)
Local Student: MYR 19,200

International Student: MYR 25,280