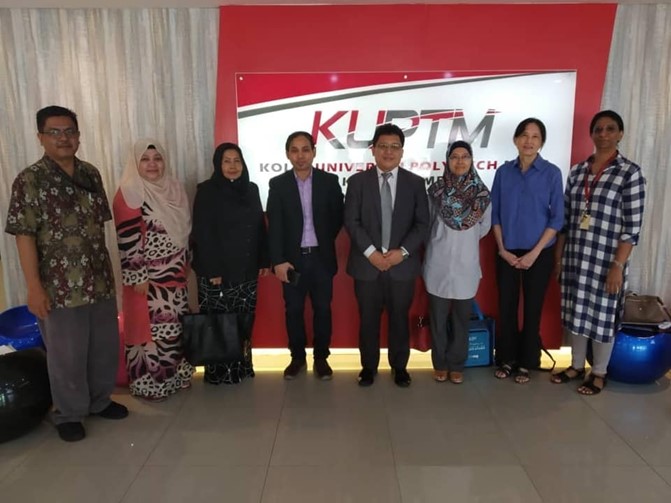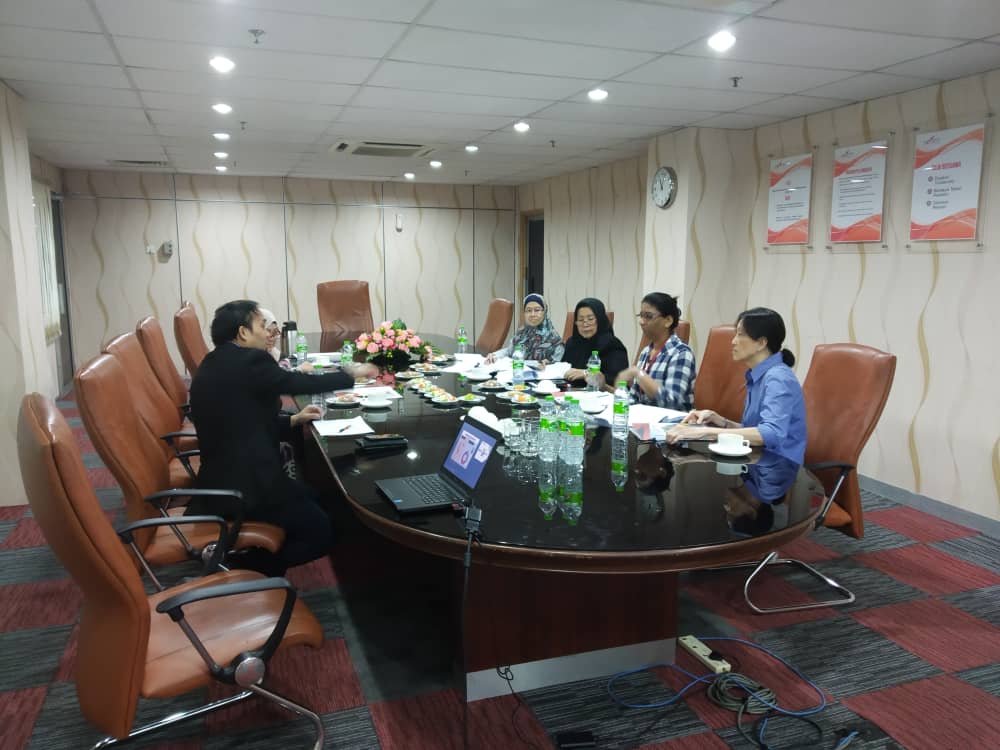 KUPTM Becomes MAICSA Latest Partner
(Photo of validation meeting with MAICSA on 15 August 2019)

KUPTM sign a Collaboration Course Agreement (CCA) with Malaysian Institute of Chartered Secretaries and Administrators (MAICSA) on the 14th of May 2020.


This collaboration enables students upon completion of their MBA (Corporate Administration and Governance) program, be awarded with two certificates i.e. MBA CAG from KUPTM and ICSA from MAICSA.  


With this collaboration, opens new opportunities for student who are studying for MBA CAG at IGS KUPTM to possess a Professional Accreditation Certificate towards becoming a Chartered Company Secretary.