Academic Regulations (Postgraduate)
Students must, at all times, abide by the University's Rules and Regulations for a hassle-free journey to completion. Please read and understand the Rules and Regulations which can be accessed here.
If you have any questions about the Rules and Regulations, please contact the respective Programme Director or the School Administration.
The aim of the Postgraduate Academic Regulations Handbook is to provide a definitive source for the formally-approved academic regulations of KUPTM. It provides staff and students with a valuable reference point for regulations and procedures that are applicable to all postgraduate students. 
The topic covered are as follows
PROGRAMMES OF STUDY
ADMISSION REQUIREMENTS
REGISTRATION
THESIS/ DISSERTATION/ PROJECT REPORT
COURSE EVALUATION
STUDY STATUS
APPEAL
GRADUATION
GENERAL PROVISIONS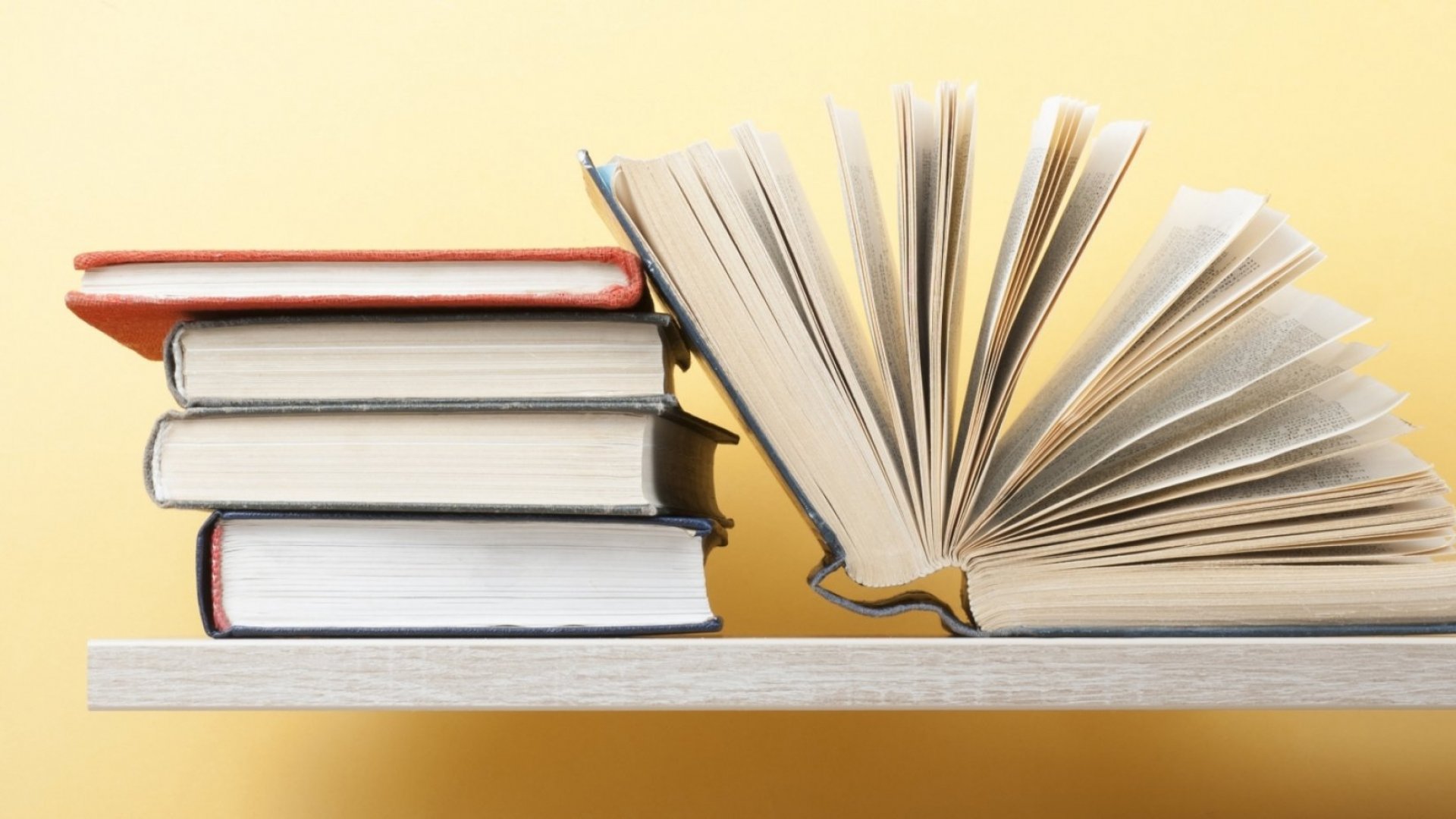 These regulations are the Kolej Universiti Poly-Tech MARA Postgraduate Studies Academic Regulation.