Master of Business Administration
R/340/7/0666(04/2026)(MQA/FA8217)

Master of Accountancy – CIMA (Chartered Institute of Management Accountants)
N/0411/7/0001 (MQA/PA 15930)

PhD in Business Administration
N/345/8/1061(09/2027)(MQA/FA9373)

MBA program at KUPTM is designed to foster managerial leaders who are equipped with relevant and contemporary knowledge and skills to sustainably manage organizations to accommodate diverse stakeholders' interests. These future leaders will manifest strategic thinking ability and leadership qualities to steer organizations towards change and developments. 

Read More

This program offers students with specialized knowledge namely in the area of Advanced Management Accounting, Advanced Financial Reporting, Issues in Taxation, Seminar in Auditing, Risk Management and Financial Management in ensuring the usefulness of National Key Economic Area (NKEA) highlighted by the government as a driver to potential economic activities that will directly and significantly contribute to Malaysia's economic growth. This program also contributes to the nation's objective of improving the number of Chartered Accountants in Malaysia.

Read More
Our PhD programme is an advanced degree that entails individual research which should generate new knowledge. IGS supervises candidates in the following niche areas: Business Information System, Leadership and Organisational Behaviour, Consumer and Market Analysis, Financial Analysis and Policy, Innovation and Entrepreneurship, Industrial and Development Economics.

Read More
MBA (Corporate Administration and Governance)
N/345/7/1098(04/2026)(MQA/FA11321)

This program equip and enhance graduates with company administration and business specialized knowledge namely in the area of administration and governance, secretarialship, taxation, international business, human resource, financial reporting, information technology and management in ensuring the successfulness of national key economic area (NKEA) highlighted by the government as a driver to potential economic activities that will directly and significantly contribute to Malaysia's economic growth.

Read More
MSc. In Information System
R/482/7/0152(01/2028)(MQA/FA9073)

An MSc in Information Systems is a graduate-level degree in computer sciences. By earning this degree, graduates show that they are masters of knowledge in the digital world. This certification gives job applicants an advantage when competing for employment positions.Upon earning MSc in Information Systems degrees, graduates have the tools to be more successful in their careers.

Read More..

PhD in Information Technology
N/482/8/0165/(12/2023)(MQA/PA9372)

The Doctor of Information Technology (DIT) addresses the expanding needs of professionals who manage information resources; solve information, communication and technology-related problems in businesses and other organizations; or educate and/or train others in fields related to the applications of information systems and communications.

Read More

Welcome to the Institute of Graduate Studies, Universiti Poly-Tech Malaysia
Welcome to Institute of Graduate Studies (IGS), Universiti Poly-Tech Malaysia (UPTM). I hope that your visit to our website will provide you with an adequate information on our post graduate programmes available. At IGS, we provide quality Master's and PhD's programme that are very much in line with the industrial demands. With various post graduate programme available, feel free to choose the one that can enhance your career development. I encourage you to explore more on our website and I am looking forward to meet you at IGS, UPTM.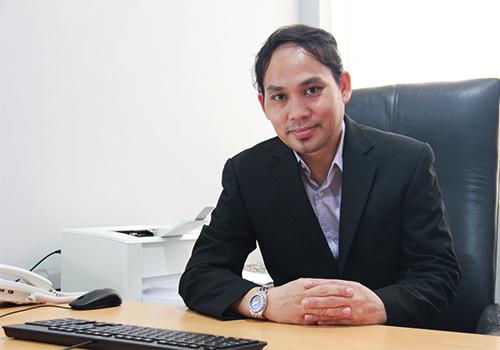 Sincerely,
Assoc. Prof. Dr. Muhamad Nizam bin Jali
Dean
Institute of Graduate Studies
Universiti Poly-Tech Malaysia (UPTM)
Kuala Lumpur, Malaysia
Our News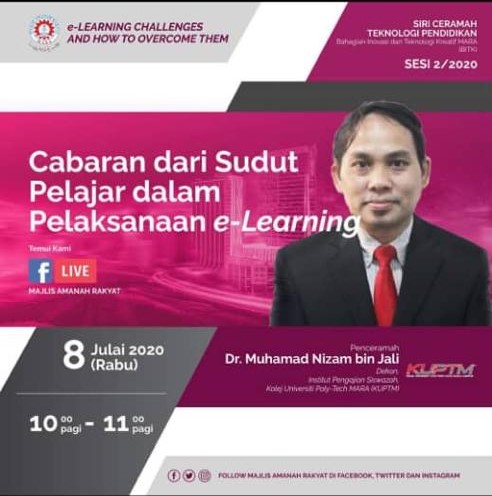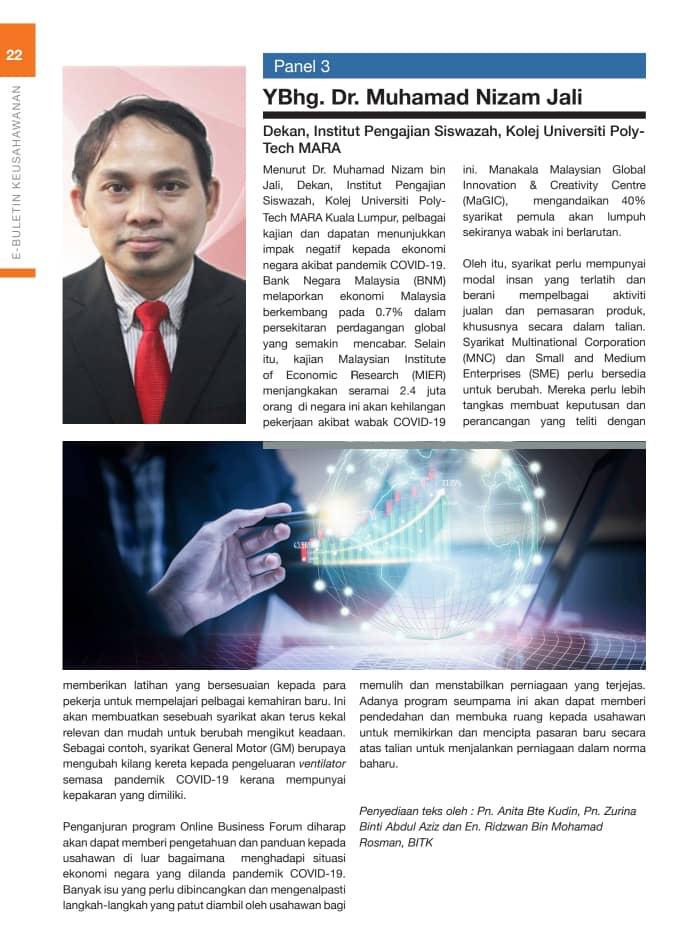 Dekan IGS menyumbang buah fikiran dalam E-buletin Keusahawanan @majlisamanahrakyat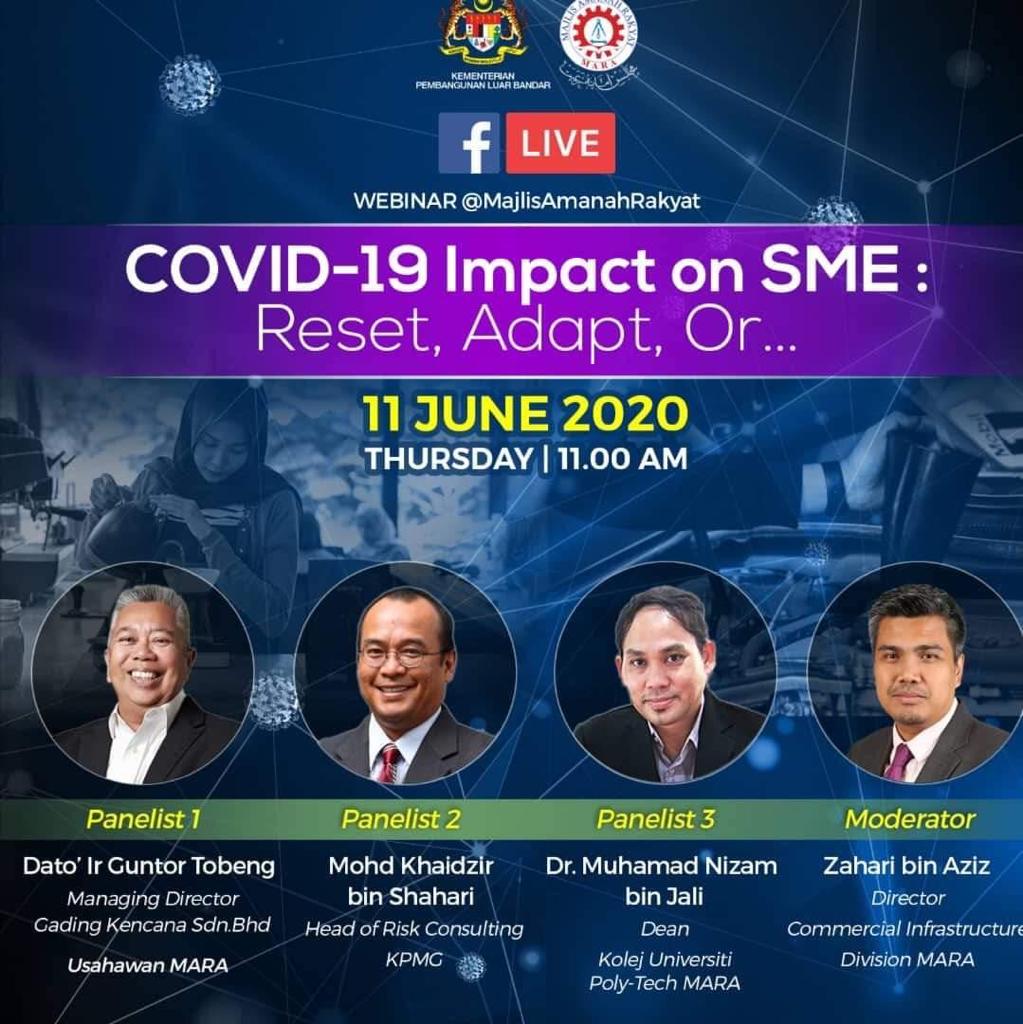 11 Jun 2020

Live Facebook: Covid-19 impact on SME: Reset, Adapt, Or...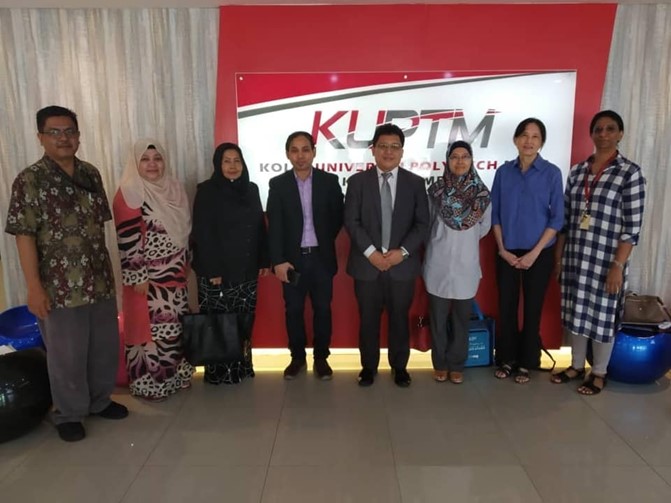 Our Partners